Sean Allen, Facilities Manager for the REED Autism Services family of programs, has been named a REED Champion Among Us!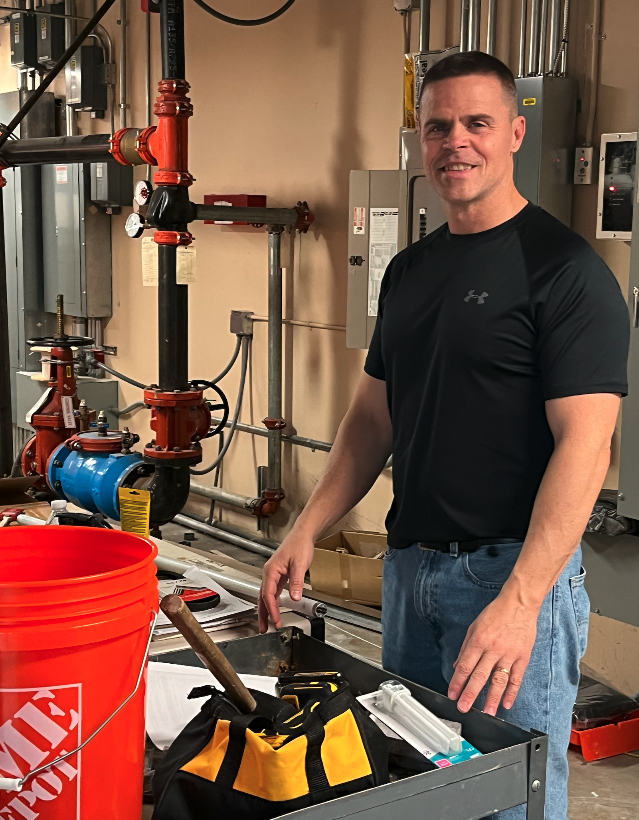 In our work, there are those team members that excel in their interactions with students, clients, and fellow colleagues, who build community with energy, enthusiasm, and the highest of standards, all while demonstrating new ways to enhance the lives of those around them.
About our honoree: "Sean is a great guy and a super hard worker. Since joining REED just a few months ago, he's had an enormous and positive impact at our schools, our homes, and at Greens Do Good. He goes above and beyond to ensure all facilities are in excellent condition."
"Sean was instrumental in the opening of our new Franklin Lakes campus," explained Chantelle Walker, CEO, REED Autism Services. "From the moment he joined REED Autism Services, he's made good things happen. I'm not sure how we managed before him!"
Want to nominate a staff member? Click here. Winners will be selected monthly.