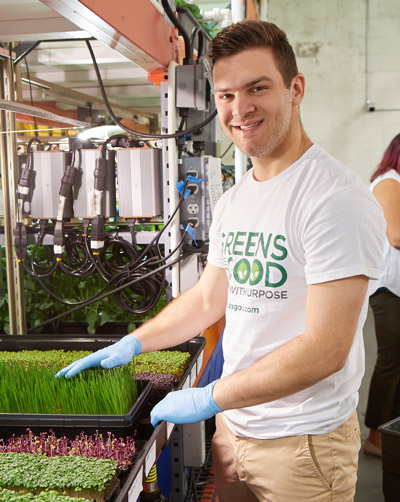 Matt Ravetier
Farm Manager
Matt manages daily farm operations including crop growth, seed selection, and systems maintenance. He also works closely with our Workforce Development team to ensure all participants' activities are aligned with the farm's needs. A graduate from Ramapo College of New Jersey with a degree in Environmental Studies, Matt has always had an interest in sustainability and the outdoors. His passion drove him to start an internship with Greens Do Good in 2019, where he was later named Farm Technician.
To contact Matt directly, click here.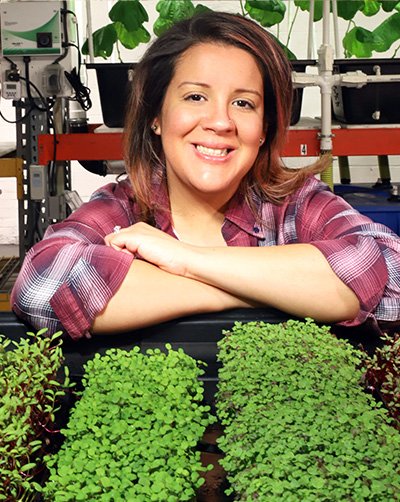 Jessalin Jaume
Workforce Development Coordinator
Jessalin oversees the Greens Do Good Workforce Development program for teens and young adults with autism, training individuals in sustainable agriculture and all facets of hydroponic farming. She works closely with transition coordinators, special education/services directors, school districts, private institutions, and volunteers so that teens and adults can develop the tools needed for their success. Jessalin joined Greens Do Good as farm manager in 2017. In this role, she also developed and led our internship program with Ramapo College. Earlier in her career, she was a lead instructor at REED Academy, a non-profit school for individuals with autism.
To contact Jessalin directly, click here.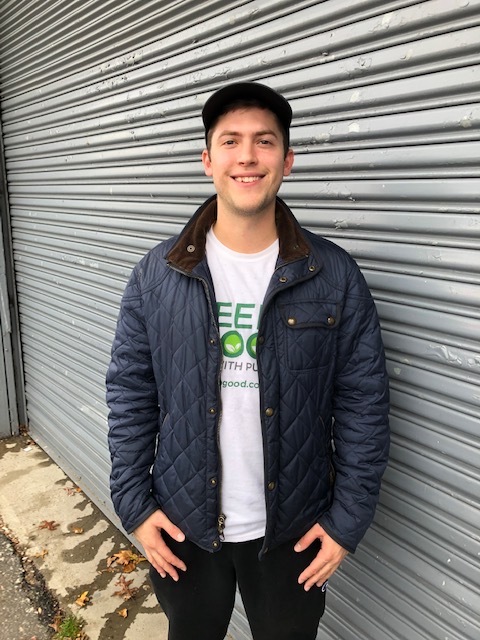 Tyler Hall
Assistant Farm Manager
Tyler joined Greens Do Good in 2021 as a Farm Technician. Since then, he has served as Interim Workforce Development Coordinator and was promoted to Assistant Farm Manager in September 2022. Tyler is involved in all facets of the farm, and also works closely with our Assistant Coordinator and Farm Technicians. He brings his charismatic personality and strong work ethic to the farm every day.
To contact Tyler directly, click here.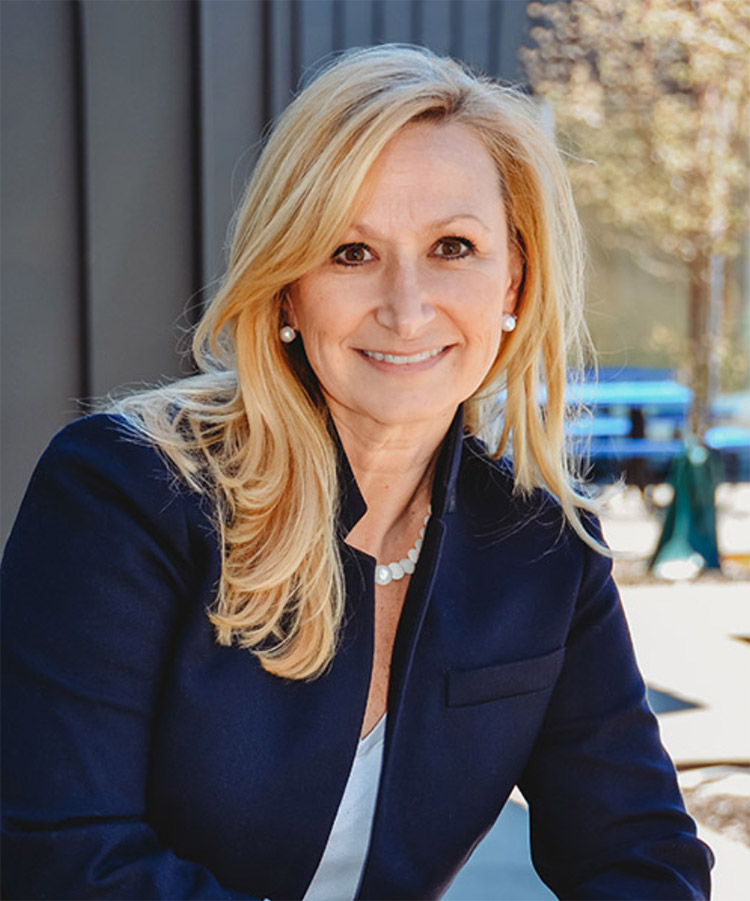 Jennifer Faust
Operations Director
Jen has worked with the REED organization since 2012 in communications, marketing, and state legislation. A key member of the Greens Do Good launch team, she currently oversees the operations of the farm, and works closely with our many community partners.
To contact Jen directly, click here.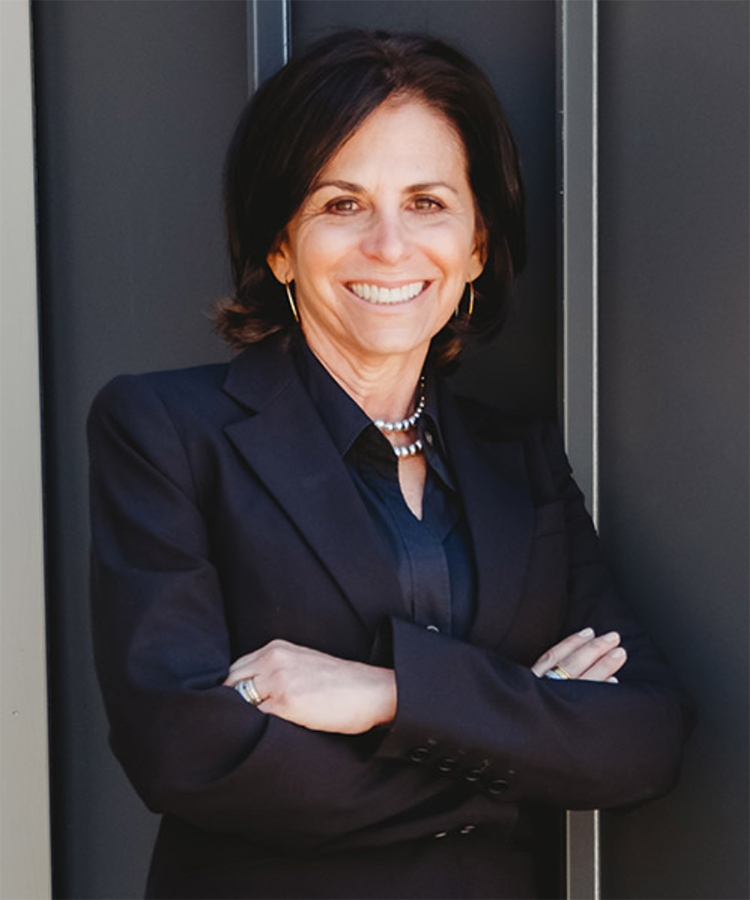 Lisa Goldstein
Sales Director
Lisa joined the REED team in 2011 and was instrumental in helping to launch Greens Do Good. At the farm, Lisa oversees all sales processes and customer relations. With an extensive background in fundraising and development, Lisa brings years of experience in retail and wholesale sales.
To contact Lisa directly, click here.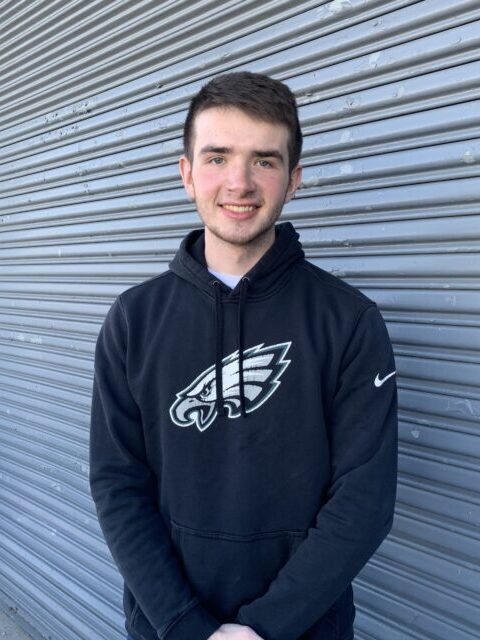 Finnigan Ban, Assistant Coordinator