WORKFORCE DEVELOPMENT
Greens Do Good opens its doors to surrounding New Jersey school districts, offering Workforce Development to teens and young adults with autism.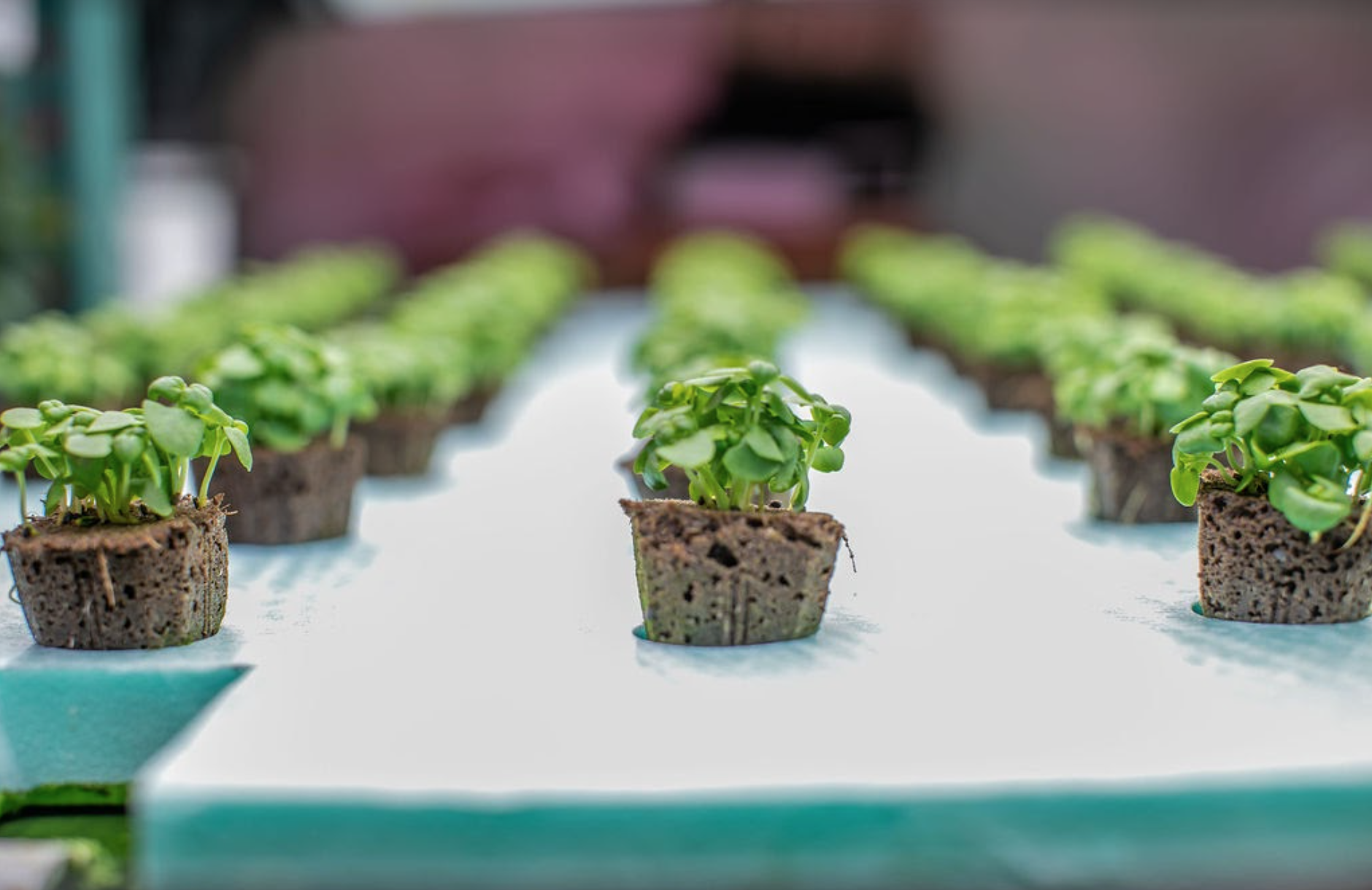 Greens Do Good is an approved provider of Work Based Learning Experiences, part of Pre-Employment Transition Services (Pre-ETS) of the New Jersey Division of Vocational Rehabilitation Services (NJ DVRS).
These services are designed to be an early start at job exploration for students with disabilities necessary for movement from school to post school activities that will maximize their potential to enter competitive integrated employment.
Autism is the fastest-growing neurological disability, with New Jersey having one of the highest prevalence rates in the country. We know that half of 25-year-olds with autism have never held a paying job, and despite workforce development efforts, adults with autism remain one of the most under-employed of all disability categories and far lower than their peers. (From the A.J. Drexel Autism Institute)
Through our Workforce Development Program, we provide pre-employment training to teens with autism, teaching them environmentally sustainable practices and offering hands-on experience.
With the anticipated growth of the global hydroponics market approaching 22.5% through 2025, Greens Do Good provides a unique opportunity for job training within an expanding industry.
We are proud to work with surrounding schools and programs including:
Alpine Learning Group
EPIC
REED Academy
Passaic Valley Regional High School
Ridgefield Park High School
AVIDD
New Bridges School
Ridgewood High School STEPSS
West New York High School
Northern Valley Regional High School
To learn more about participating in our Workforce Development program, contact Jen Faust, Director of Operations, Greens Do Good at [email protected].