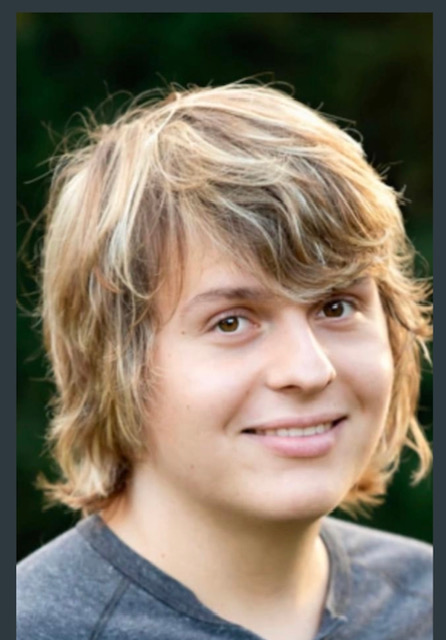 In a world where every child's journey is unique, Jack DeSavino, age 20, stands out for his perseverance, kindness, and incredible heart. In honor of Mother's Day, his mom Kathy, shares his story, hoping to spread awareness and inspire others through Jack's experiences.
From the beginning, Kathy was very open about Jack's autism diagnosis, which they received at age six. She believed that understanding and awareness were key to creating acceptance and opportunities for Jack. During his elementary and middle school years, she educated his classmates about autism, allowing them to see beyond the diagnosis. Every lesson ended with a simple question: "How can you be a friend to someone with autism?" 
From those early days, Jack's friends always stood by his side, whether in the classroom or playing sports. Jack participated in rec baseball and basketball, and although he couldn't always run as fast or entirely understand directions, he enjoyed playing alongside his neurotypical peers.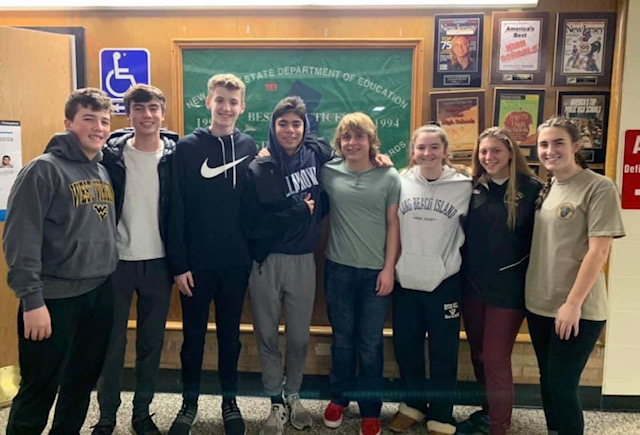 As Jack grew older, his compassionate nature and desire to help others became evident. On his 10th birthday, instead of presents, Jack requested that his friends and family donate to Autism New Jersey. When he turned 12, he invited his whole grade to his birthday party and again asked for donations, this time to the Northstar Foundation, to help raise money to provide a service dog to a boy with autism. In high school, he and Kathy also raised funds to help establish a New Jersey office for the nonprofit, Best Buddies, which creates opportunities for one-to-one friendships, leadership development, and more for individuals with intellectual and developmental disabilities (IDD).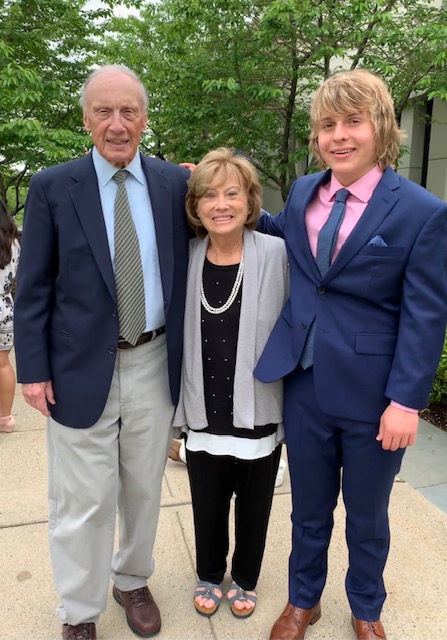 It wasn't easy when Jack's tight-knit friends went off to college, but he found his place working at Greens Do Good, a hydroponic vertical farm in Hackensack, New Jersey. After interning at the farm and learning about sustainable agriculture, he was offered a paid position that came hand in hand with new friends and coworkers. 
Despite his challenges with communication, Jack possesses a heart of gold and sees the best in everyone. He has enjoyed the benefits of a close and devoted family, including his mom and dad, three older sisters, two brothers-in-law, plus nieces and nephews, and two golden retrievers. Jack also had a strong bond to his grandparents, Poppy and Grandma. Despite their recent passing, their impact on Jack's life is profound. 
Kathy has hopes and dreams for her son's future like any other parent. Her greatest wish is that he can provide for himself, have an independent job, contribute to the world, and most importantly, find happiness.