This story was originally posted on Vertical Farm Daily.
---
Neurodiversity in vertical farming: bringing an overlooked workforce to the forefront
"We want to demonstrate the importance of neurodiversity in the workplace, and now have 60 participants learning the process of agriculture. Our participants end up with excellent work experience setting them up for future employment," says Jen Faust, Operations Director at Greens Do Good.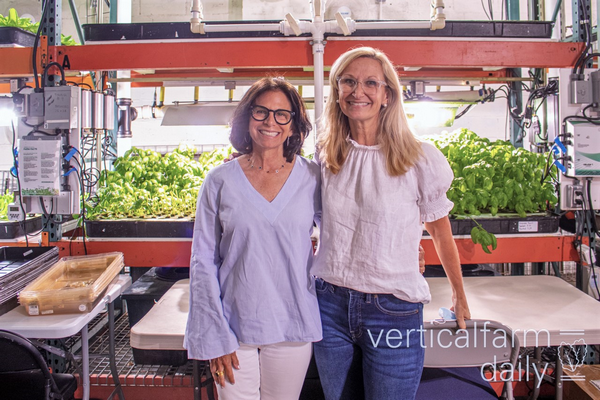 Lisa Goldstein and Jen Faust 
The New Jersey-based vertical farm is part of the REED Autism Services family of programs that provides support to individuals with autism, according to their website. Through its Workforce Development program, the farm provides 800+ hours of work-based learning to teens with autism per year and offers paid employment opportunities to adults. The farm sells basil, micro greens, and lettuce direct to consumers, local restaurants, markets, and food service providers.
Four container farms have been added to the portfolio
Given the demand for the program, Greens Do Good is expanding to four hydroponic container farms supplied by Amplified Ag, with production on one side and education materials on the other side. The educational farm pods contain NFT and flood & drain systems to produce 1.200 plants, a proprietary IoT control center, full-spectrum LED lighting, water filtration, precision fertigation, HVAC, and a non-slip floor coating. The system is food-safe and meets USDA approval for incidental food contact.
"We are not trying to automate everything but are improving efficiency with remote capability. Even with this automation, we still provide enough labor opportunities and jobs," Jen explains.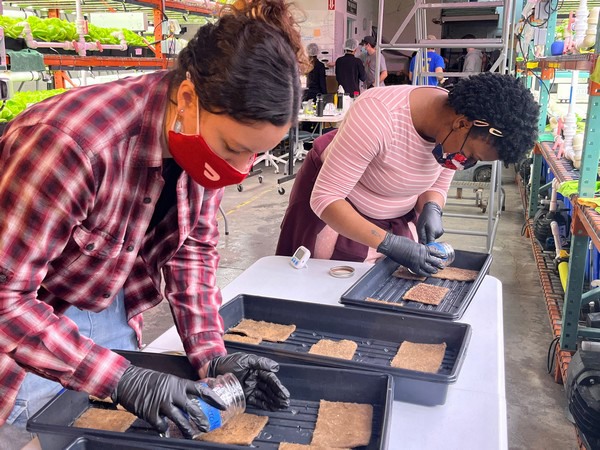 "Food production is the industry of this century"
According to Jen, the public interest in Greens Do Good has been astounding and has led to various partnership opportunities. For example, this CEA is working with other farms to accommodate individuals on their waitlists and increase their capacity. Greens Do Good also partners with the Head Start program to provide food and nutritional education to kindergartens.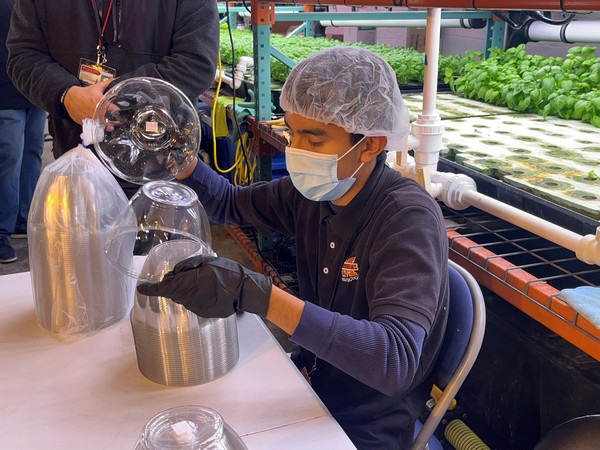 The organization will also be presenting its concept at a conference at the Kennedy Krieger Institute's Center for Autism and Related Disorders. If Greens Do Good's concept is well received, the goal is to trademark their curriculum and bring vertical farming education for neurodiverse people even further.
"Food production is the industry of this century, and we want to be part of the solution and help others build vertical farms and grow healthy produce," says Jen.