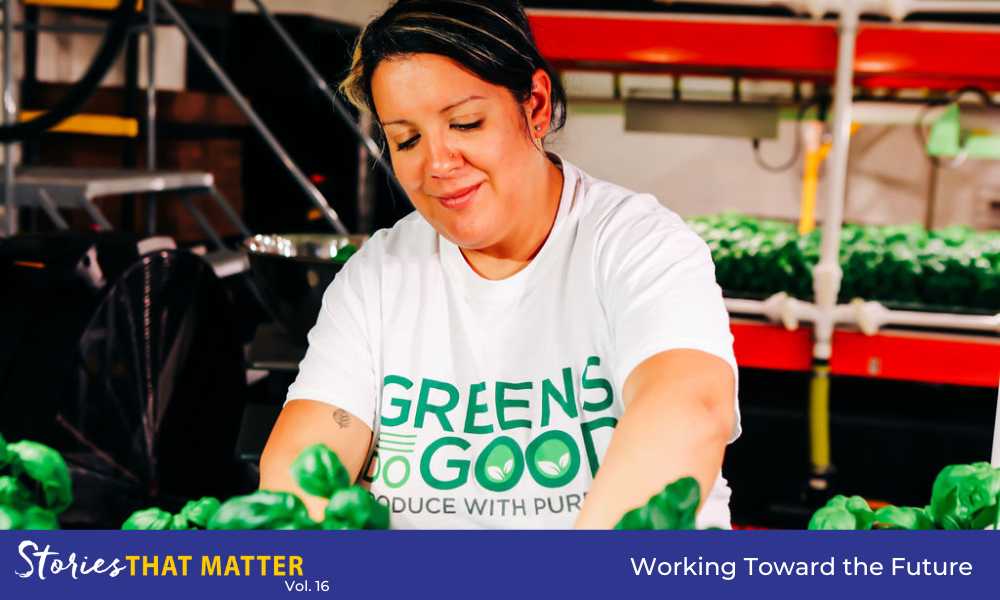 At Greens Do Good, We're Preparing Students with Autism for the Workplace
Five days a week, Greens Do Good Workforce Development Coordinator Jessalin Jaume stands at the farm entrance, ready to greet students. These young people, ages 16 to 21, are transition students with autism who come from surrounding schools to receive job training at the indoor farm in Hackensack, New Jersey.
First up is a review of their individualized work plan. Accompanied by job coaches, the students start working on any number of skills, including inventory, seeding, measuring nutrient levels, harvesting, packaging, post-harvest cleanup, and more. In total, there are 84 different skills that students can learn at the farm. Each works at their own pace and ability rotating through tasks as they are mastered.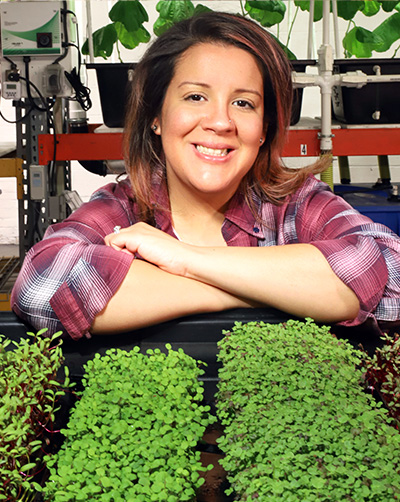 Jessalin Jaume
Greens Do Good Workforce Development Coordinator
"At the farm, there's a job for everyone," explained Jessalin. 
High rates of unemployment among adults with autism are startling. In fact, nearly half of 25-year-olds with autism have never held a paying job. Our services are designed to prepare these individuals for employment upon graduation from school. Greens Do Good is an approved provider of Work Based Learning Experiences, part of Pre-Employment Transition Services (Pre-ETS) of the New Jersey Division of Vocational Rehabilitation Services (NJ DVRS).
The hydroponic, vertical farm is located in a 3,500-square-foot warehouse space using sustainable farming methods, including energy-efficient watering and lighting systems to nurture the crops, which are planted in space saving stacked trays. The farm grows 30 varieties of microgreens, plus basil, baby arugula, baby kale, butterhead lettuce, and spring mix.  Produce is sold to regional grocers, small local markets, restaurants, country clubs, and direct to consumers. 
Core to the program is a customized curriculum developed in collaboration with board-certified behavior analysts. Each skill is broken down into prerequisite skills, targeted goals, and overall skill mastery, and independence. The practical skills learned on the farm are just one benefit of the Workforce Development Program. Working alongside neurotypical peers, students receive additional opportunities for social interaction, learn how to communicate in the workplace, and practice self-advocacy and workplace readiness. 
One of the highlights of the job for Jessalin is watching the students' progress.
"They often come in reserved and timid, and over time, I watch them flourish, gain independence, and engage with the Greens Do Good team. Our greatest hope for these students is that this opportunity provides a pathway to a job," she said.
With nearly 60 students coming through our doors each week, the Greens Do Good program currently has a long waiting list. "Given the high unemployment rates among adults with autism, it's no surprise that demand for our program is so strong.
With future expansion plans in place, our goal is to open our doors to more students," said Jen Faust, Director of Operations, Greens Do Good.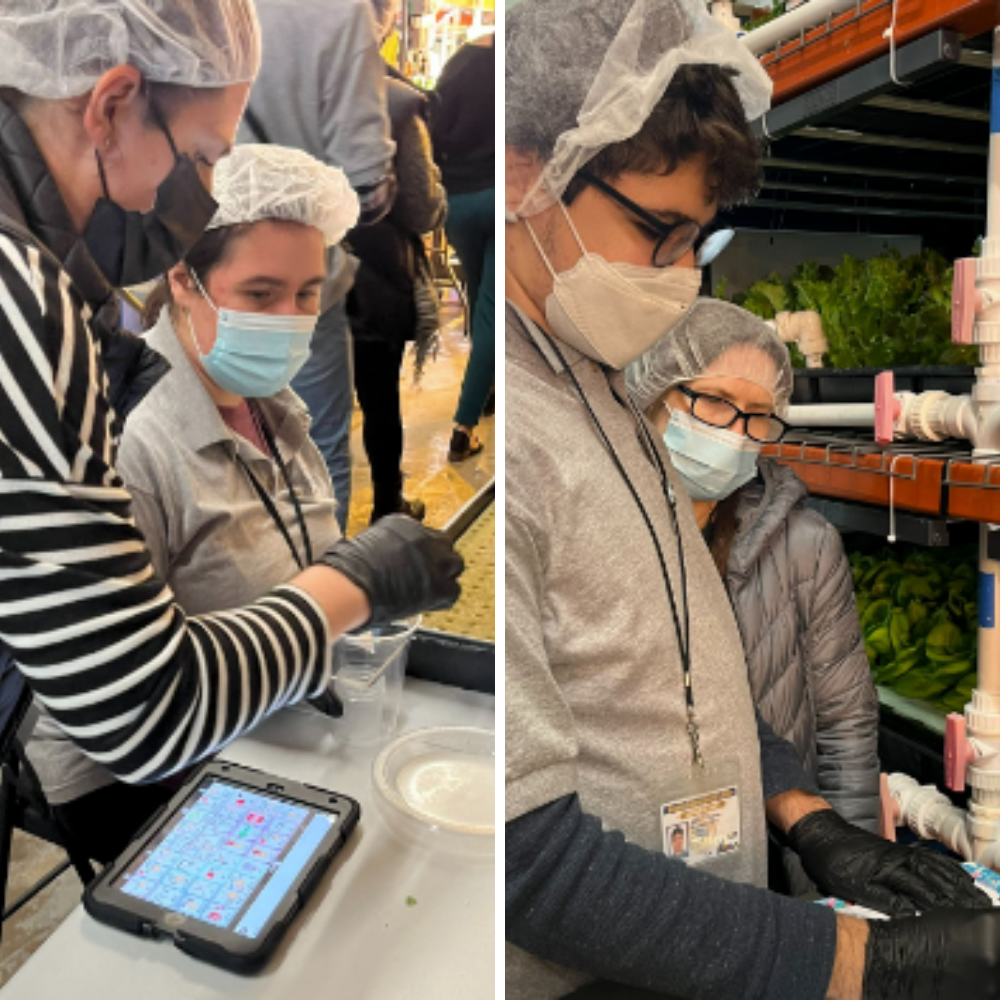 Students take on tasks like seeding and measuring nutrient levels.